Larry Talley before his professional hiatus in 2000 was one of the nations most widely known and sought-after experts in the field of premises security.
Larry was retained as an expert witness in over 1200 civil lawsuits across the United States, Puerto Rico, the Virgin Islands, and South America, for both defense and plaintiff attorneys. In addition he consulted and gave seminars to various businesses, colleges and groups concerning security matters.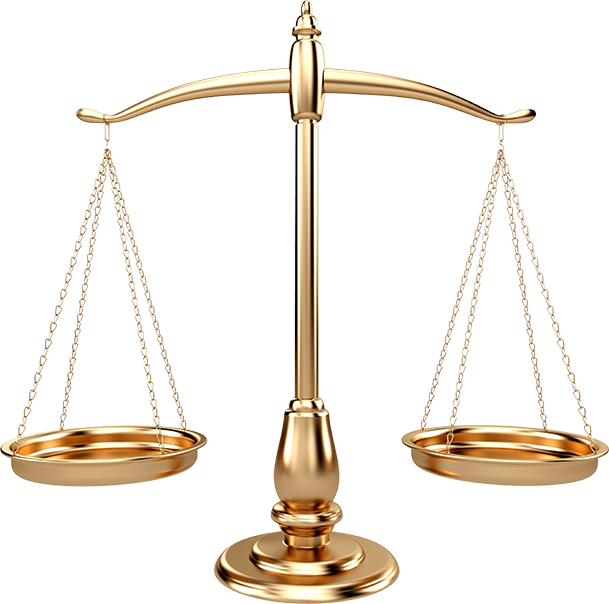 DOCUMENTS AND MATERIALS
Larry Talley
Premises Security Expert & Litigation Support
ABOUT Book
In April of 1994, Larry wrote and had published his first book, "Are You Really Safe?", by Longstreet Press, Atlanta, GA a national book publisher.
"Are You Really Safe?" received national reviews and acclaimed by numerous attorneys across the country and several judges as a blueprint to premise security lawsuits. Also, security and safety measures premise owners should undertake for the reasonable care for the safety and security of their guests and tenants.
REQUEST A CONTACT FORM
Fill out the form below, we will get back you soon.